Flourishing international cooperation
The main objective in the frame of this program is to get 30 young people from 18 to 30 years old moving - into and out of Lille metropolis - as the International Civic Service and the European Solidarity Corps volunteers, during the period from 2018 till 2020.
In this way, the CRIJ aims to:
host young people sent to Lille metropolis from twinned cities. They will help organise mobility events, language workshops, encourage story-sharing on international experiences, and so on;
encourage hosting projects in the Youth Information Network and partner oganisations of the Lille metropolis;
foster partnerships and send local young people to schools/social centres/community centres and non-profit organisations in twin cities;
organise a Youth Exchange in Lille as part of the Erasmus+ programme in 2020, involving groups of young people from twin cities.
The CRIJ Hauts-de-France is working closely with the International Relations and Youth Departments of the City of Lille. Since 1958, the International Relations Department has been developing a policy to encourage decentralised cooperation. They work alongside a number of associations and institutions focussing on young people, mobility, solidarity, environment, culture and sport.
"Flourishing international cooperation" programme is designed to develop the capacity to send and host young people from Europe and around the world, in particular through the network of 15 twin cities of Lille, Lomme and Hellemmes in Europe and around the world: Erfurt (Germany), Cologne (Germany), Liège (Belgium), Valladolid (Spain), Haifa (Israel), Turin (Italy), Esch-sur-Alzette (Luxembourg), Naplouse (Palestine), Rotterdam (Netherlands), Wroclaw (Poland), Oujda (Morocco), Tlemcen (Algeria), Kharkiv (Ukraine), Leeds (United Kingdom), Saint-Louis (Senegal).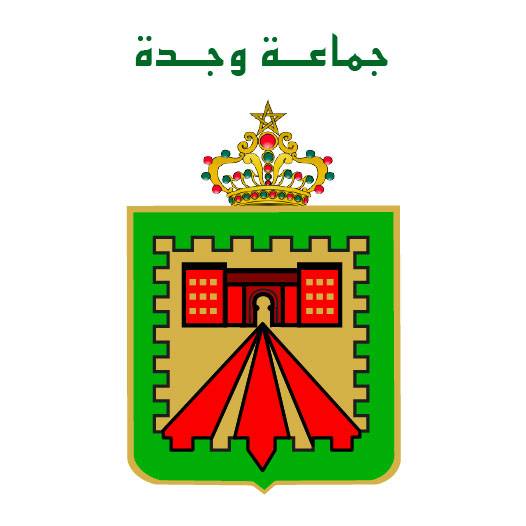 Oujda (Maroc)
Tlemcen (Algérie)