We're all Mobility Makers!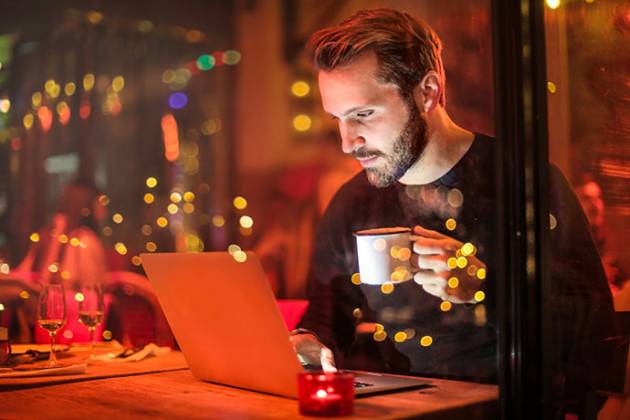 Are you a young person who has lived an experience abroad?
Then join our community of « Makers » and share your story on the FCM website, during information meetings and events related to European and international mobility.You can also join
our FCM Facebook group
to keep up to date with all our upcoming events!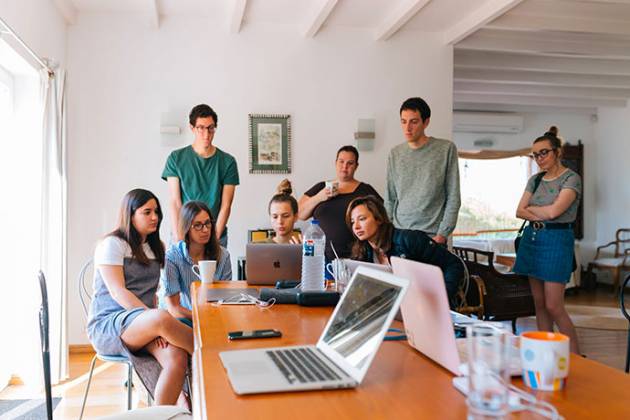 Do you have an individual or a group mobility project?
Joining the « Makers » community will give you the chance to find the offers, information and advice you need, to build a network which will help you succeed your project. You can also join
our FCM Facebook group
to keep up to date with our news and current mobility vacancies.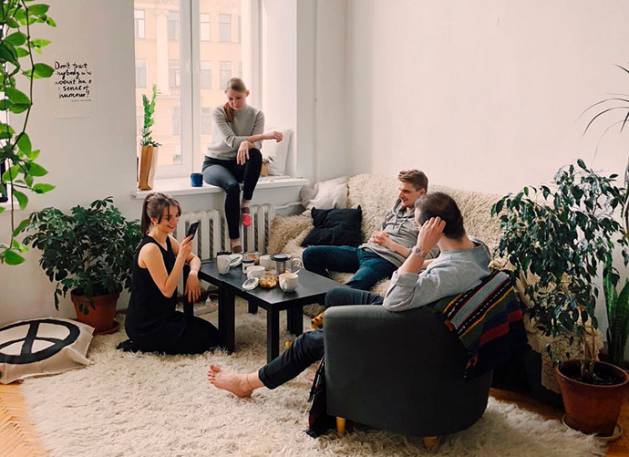 Do you have a spare room or apartment? Do you represent a host establishment?
Youth hostel, young people's residence, social housing provider, private individual or association? Then join the « Makers » community and you can offer young people a place to stay (students, volunteers, travellers, etc.).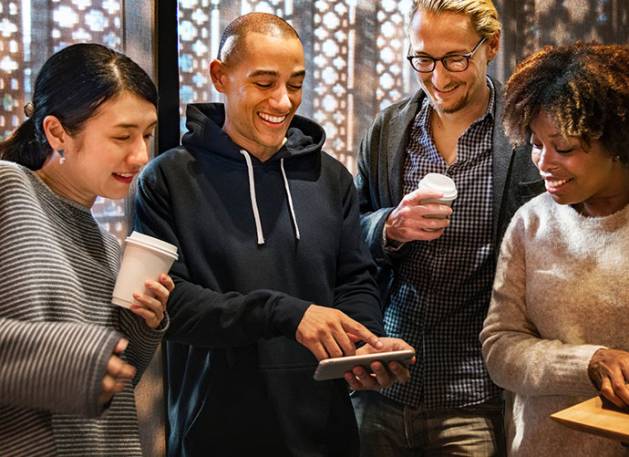 Do you represent an organisation?
Do you provide support for individual or group mobility projects such as Erasmus + for professional mobility, the European Solidarity Corps (ESC - for long- and short-term projects), the international civic service, the VSI, international projects, etc., do you have open vacancies or do you provide other types of services encouraging mobility (e.g. intercultural events, language workshops, preparation for departure, trainings, administrative assistance, language body system, tourist guiding etc.)? Submit your mobility or service offers today.